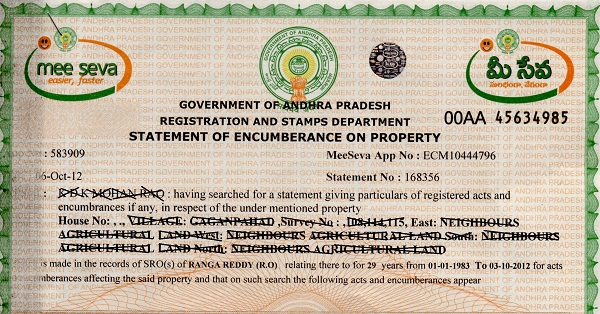 "Get assured by Getting EC(Encumbrance Certificate)"
What is this useful for ?
The encumbrance certificate is used in property transactions as an evidence of free title/ownership. When buying an apartment, land or house, it is important to confirm that the land or property does not have any legal dues. A prospective home buyer must ensure that the property he intends to purchase has a clear and marketable title. The encumbrance certificate certifies that the property is not mortgaged and has no legal dues. The encumbrance certificate for property is available from the sub registrar office where the deed has been registered.
Maktril provides a special offer to all get EC 20$ only
Note : Offer valid 20 Nov 2012.
send mail to - This email address is being protected from spambots. You need JavaScript enabled to view it.
USA contact number : 7323253584
skype ID : support.maktril
for more information contact us...