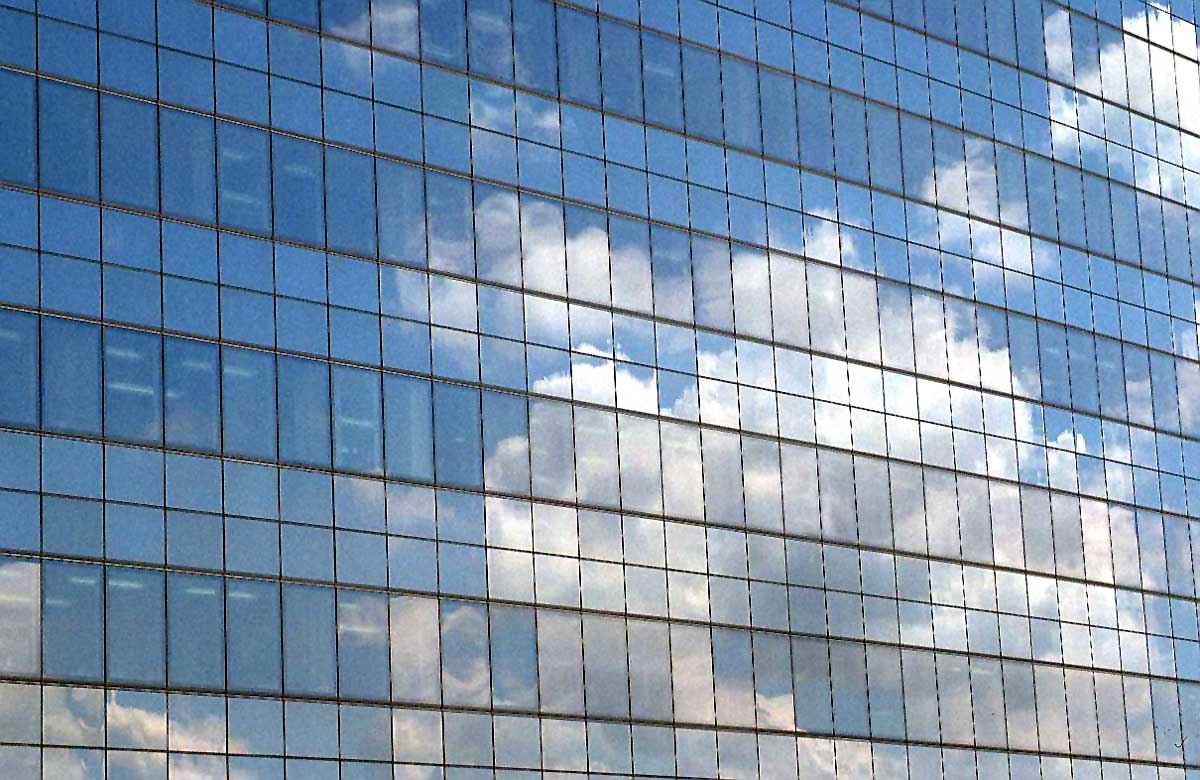 Corporate Residential Services
At MAKTRIL.COM we offer a comprehensive range of value added real estate solutions for multinational corporations throughout India. Today, more and more emphasis is placed on deploying resources in core activity areas and lowering operational costs and liabilities of non-core activities including management of the corporate residential portfolio. At the same time, there is focus on increasing service levels and benefits to employees.
MAKTRIL.COM can assist you in achieving objectives by taking over administration, operation and management of the corporate residential portfolio. We offer a single, accountable, point of contact; bespoke streamlined administration and reporting; a customized package of services including lease management, acquisition, disposal and maintenance services as well as personal orientation services and other initiatives.
Viewing and shortlist of available properties
Negotiation of Lease and Tenancy terms
Post and Pre Handover of Property Check
Utility Services
Orientations: Overview of city, city tour, Emergency Medical access, Food and Shopping.
Any City tour we engage reliable agency
Residence Permits, Visa related issue for non residents
Complete Tenancy Management
Lease Management
Rental Evaluation
Maintenance Services
Portfolio Management
Break Lease Administration
Financial Management
Return of Security Deposits
Commercial and Industrial Services
Our Commercial and Industrial Services professionals apply their understanding of current and emerging technologies, best business practices to all assignments, while maintaining local market expertise across the region meets the specified needs of clients to source high-tech industrial space for manufacturing, assembly, research and development, logistics-based distribution and warehouse facilities as well as land acquisition/disposition assignments. For owners of industrial property, the Industrial & Logistics Services team can secure a sale or find a tenant, aiming to maximize returns with innovative solutions, including alternative uses to unlock hidden potential.
Services include;
Sales and leasing of corporate houses, industrial, warehouse and HI -Tech Parks.
Corporate relocation of logistics centres
Auction and tender for prime properties
Rent review and renewal of existing letting
Development appraisal of existing bare sites
Documentation and Maintenance of records
Consultancy and advisory services