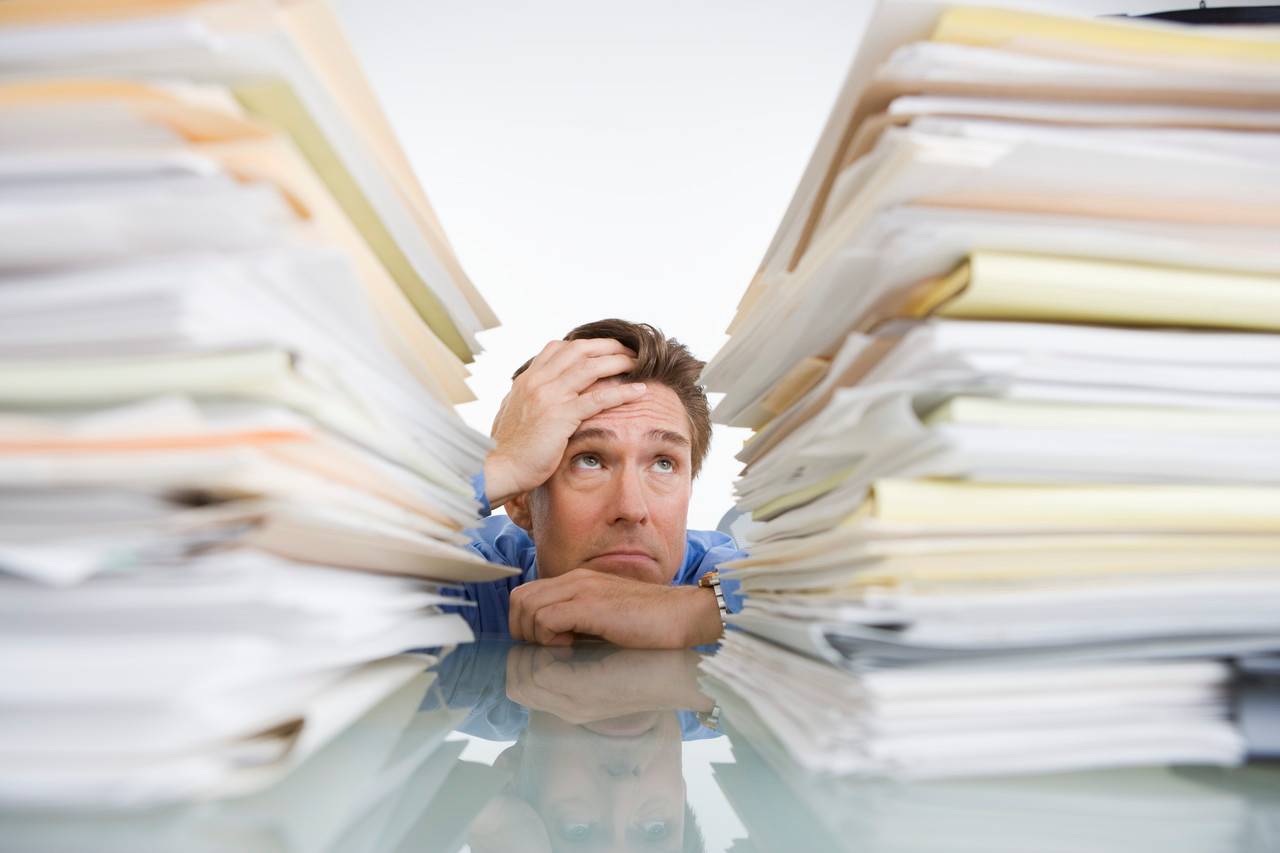 Legal Opinion
For every property there will be some documents. But how many of us can understatnd those documents.
Our concern is always about whether we have the documents or not, but very few will try to know what is there in my documents. You might be thinking that it will not bring any profit to me. Yes we agree with you, knowing your documents will not produce any profit but more than that it will help you to know how safe ,genuine and risk free is your property . And it will also help you to legally protect your property. Knowing the documents of the property which you are planning to invest is also important.
MAKTRIL.COM can help you to reveal , what is there in your documents through its LEGAL OPINION
It is important the document verification done by an experts(Advocates).Obtaining expert legal advice is a good investment because it is helpful in identifying risk, if any, associated with your decisions and what is presented to you.
It is always advisable to seek expert legal opinion, you never know what is underneath and a small mistake can be very costly. The services may be obtained to verify validity of seller's claims, interpretation of new law or amendments to existing law. Legal opinion is also necessary to verify authenticity of the documents presented by the seller.This service is useful for those who want to buy or sell or investing into real estate.
Our legal service engaging an expert lawyer in the Hyderabad real estate and properties, presenting documents to the lawyer, presenting case/situation, clarifying questions, and getting back with their expert opinion.
We will provide the legal opinion on:
GHMC OPEN PLOTS

Residential independent house

Apartments

Commercial

Building

Agricultural

lands

Industrial and commercial projects

Approved Layouts

Non approved lay outs
What do expect from legal opinion:
Is the Layout land or the Acres I own, part of Assigned, Bhoodan, Inam, Endowments(Temple) or Evacuee land?

My Plot is in Panchayat /DTCP Layout. Is the location within HADA, HUDA or CDA?

Is the Plot within Conservation Zone?

Is my Plot within HADA area and if so in which Zone and what are the restrictions?

Can we build in the plot? Are there any restrictions?

Up to what Height can we construct?

Can we get latest EC, confirming My Ownership?

What is the actual approval status of the layout?

Is the layout or land under dispute?