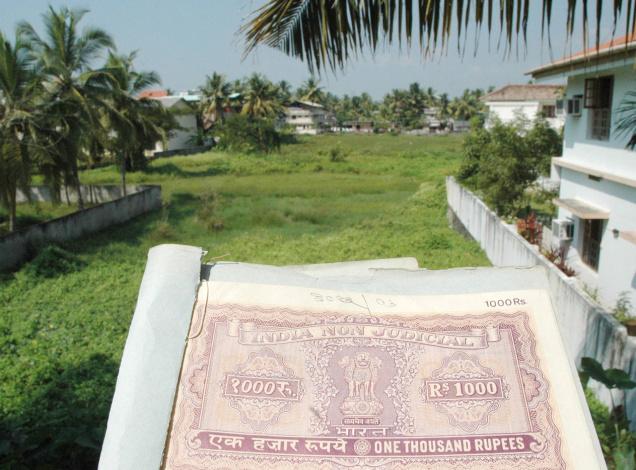 Property Registration
Property buying in Hyderabad is one of the good long-term investment option. When buying or selling a property it is compulsory to register. It ensures legal transfer and ownership of property. Registration act as a proof for transaction and registration is done after execution of agreement.
What is Land/Property Registration and Why is it Necessary?
Land or Property Registration refers to the registration to document changes in ownership and transactions involving immovable property. Whenever you buy a piece of land/immovable property, you need to register the same with the authority concerned, so that a legal ownership title is guaranteed to you. This greatly reduces risk of fraud and helps solve disputes easily, in addition to creating and maintaining an up-to-date public record.
Fraudulent practices affecting Property Registration
Forgery of sale document, which would appear genuine to the buyer

Forged power of attorney and impersonation during registration

Double sale of property by concealing authentic facts

Multiple mortgaging of a single registered property by producing fake property documents

Selling plots on an installment basis to buyers, but registering the same property to another person who makes a one-time payment