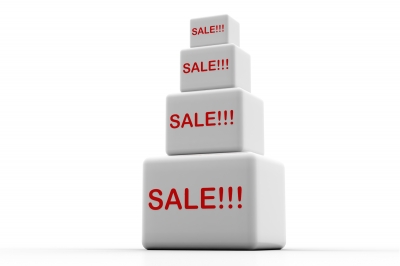 Property Disposal Services
Selling a property is a complex matter as it involves various documentations and legal angels. We at, MAKTRIL.COM are committed to give an easy and reliable solution to this problem.
We have the rich experience and domain expertise in selling residential property in HYDERABAD and thus we make the process of selling residential property in HYDERABAD an easy affair. If your want to sell lands and plots in HYDERABAD, just take our assistance as we are the best provider of property selling services in the region.
We post advertisement in different media so that the offer reaches to the maximum audience. Apart from this, we help the both to parties to meet to a common ground and negotiate the terms and conditions of the property. Our service also includes the arrangement of proper document required at the time of transaction.
Exclusive Mandates for project Marketing:
***********************************
* Identification of an appropriate site
* Best land usage analysis
* Need assessment study
* Property valuation
* Feasibility Study report
* Detailed project report
* Project financial analysis
* Efficient construction cost structuring
* Occupancy cost analysis
* Assistance in Architectural planning
* Assistance in Legal services from reputed solicitors
* Inputs in designing brochures, fliers and application forms
* Selling dynamic and vibrant advertising through various medium
* Managing project launching
* Marketing management through a dedicated team of marking professionals
* Managing and Participating in road shows / Sales exhibitions
* Managing sales / Leasing
* Transaction management
* Financial assistance to occupiers through reputed financial institutions
* Assistance in final documentation up to possession.