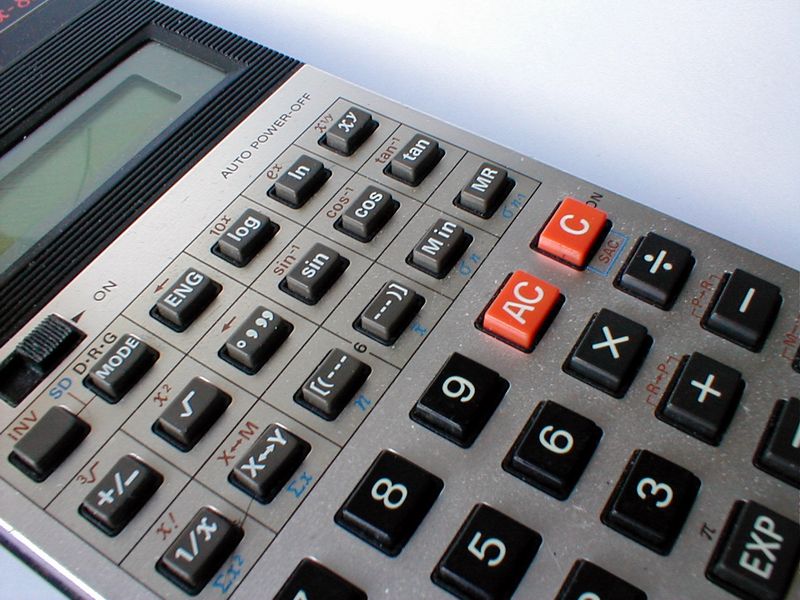 Tax Services
We specialize in the review and analysis of property assessments made by the Municipal Property Assessment Corporation ("MPAC"). Our goal in performing this review is to ensure that your property is assessed equitably with similar real property in the vicinity. If you believe your existing assessment may be inequitable, only a thorough review of the assessment will determine whether you are paying your fair share of the municipal tax burden.
Our ultimate objective is to establish and maintain your tax equity through in-depth analysis, monitoring of market trends and creative problem solving. We have the following primary practice areas:
Vacancy Rebates

Assessment Appeals

Municipal Tax Appeals

Tenant Tax Apportionment
The professionals of our firm have been responsible for the conduct of assessment appeals for many multi-million dollar commercial, industrial and multi-residential properties for organizations large and small. Although many of our clients have strong in-house capabilities, they find it beneficial to make use of our specialized services in the field of property tax appeals where an independent expert's opinion is desired.
There are a number of deadlines throughout the year with regard to Ontario assessment matters. The time to start the review process is now. We will perform a detailed assessment analysis of your property, providing you with the results. Throughout the assessment review, we keep you fully informed of our progress. If the review indicates that a reduction is warranted, we will then take all necessary steps to fully pursue the matter with both MPAC and the Assessment Review Board.
We are committed to our clients in many ways:
Our long-term success has been the result of a tradition of hard work, integrity, and a dedication to professionalism.
Our expertise is based on knowledge of the law, assessment appraisal theory and practice, and the market for real property in the Province of Ontario.
Our role is to ensure you pay only your fair share of the municipal tax burden.