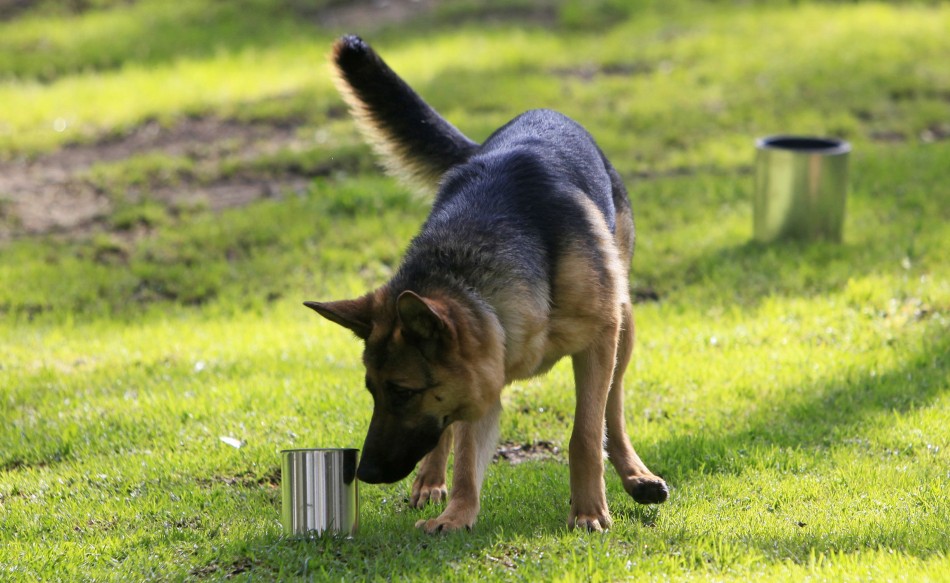 property Investigation Services
present real estate market the number of frauds are more than the number of successful business deals. There are more chances to get cheated by the frauds in this field. We are affianced in offering a wide range of Property Investigation Services to the clients. These services are extensively used by the clients for protecting themselves from fraudulent and controversial property. Our professionals conduct comprehensive investigation of title investigation, verification of the original revenue (patta) records, marketability of the property, genuine documents, ownership of the property, survey & valuation of the property, property tax & assessment, encumbrance certificate and proper approvals from authorities. More than title investigation there are other factors that need to be thoroughly verified before you buy a property. At Wisdom we research the following to give our customers a thorough investigation report on the property they wish to purchase.
Genuinity of documents

Ownership of the property

Title investigation

Verification of the original revenue (patta) records

Marketability of the property

Survey & valuation of the property

Property tax and assessment

Encumbrance Certificate

Proper approvals from authorities
All of our property investigators are proficient, discreet and effective utilizing methods that put us at the forefront of India's most outstanding property investigation services. Our team of highly experienced property investigators and legal panel operates with a vast array of information allowing them to achieve results accurately and reliably.Our team of dedicated and diligent professionals have many years experience in Property investigation services, which is required if someone is selling his properties or trying to buy any property also, these services can be required in the circumstances, when there is a divorce case and one partner feels that the other is not disclosing all their assets and when the person is suspected of hiding assets to avoid paying taxes. Our Private Investigators have experience in Property Investigation not only in this country but tracing them abroad too. The following are typical examples of what may be uncovered following a property investigation: Will a property investigator really make a difference in acquiring properties?
The purpose of a property investigator is to uncover information not readily found and is not readily accessible to layman. Property Investigators are trained professionals who have the ability to accurately verify and conduct surveillance and perform in-depth research.