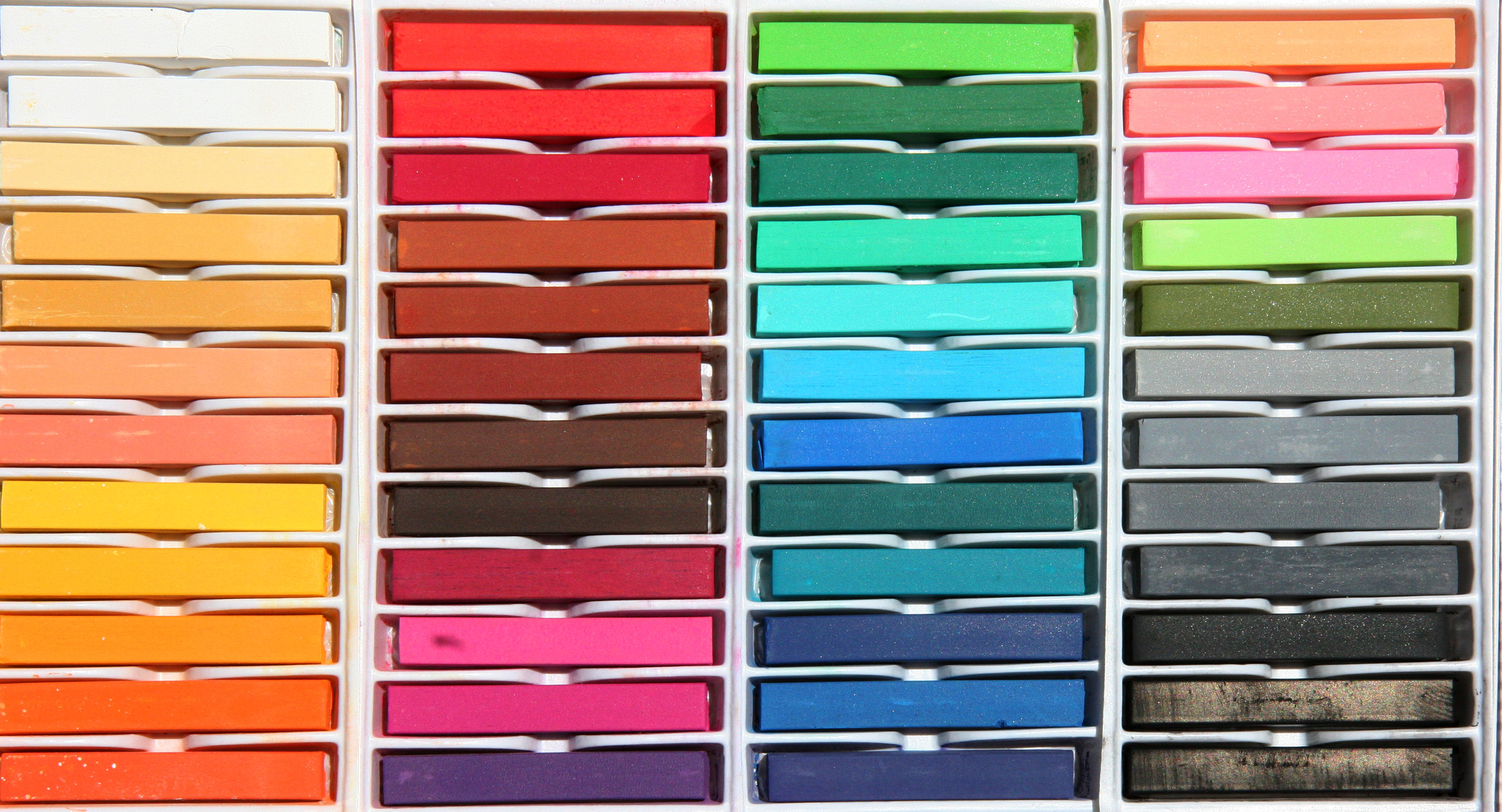 Realty Asset Services
Asset Services help clients maximize the value of their real estate assets. We service wide spectrum of owners – including institutions, individuals and industrial assets. – Our goal is transforming assets into opportunities. Our teams are committed to one objective: using our extensive industry knowledge, consultative approach and vast relations with public and Private resources to help our clients reap the maximum benefits
Facilities Management: This service is focused to non-core business support for corporates i.e., facility related activities like Security, Public relations, Govt. Approvals and establishing new facilities . Our professionals collaborate with each client to identify and implement strategic facilities
Property Management - MAKTRIL provides comprehensive services with a clear focus on maximising value. We partner with our clients to facilitate an efficient transition, lower operating costs while maintaining high service levels and provide accurate, timely property accounting and reporting.
Letting and Leasing (Offices, Industrial, retail buildings and residential).
Tenant Relations (Agreements, Legal Issues, seasonal activities, concierge services).
Maintenance: Routine repairs and Maintenance, Our own mobile teams under take most of the minor repairs work in the buildings with high efficiency. Under contract we manage though out the year and update our clients time to time.
Financial and Tax Reporting maintains property financials on fully integrated real estate accounting systems. Available are standard accounting offerings, such as rent collection, accounts payable, cash management, financial reporting, tenant billing and budgeting, or customized report