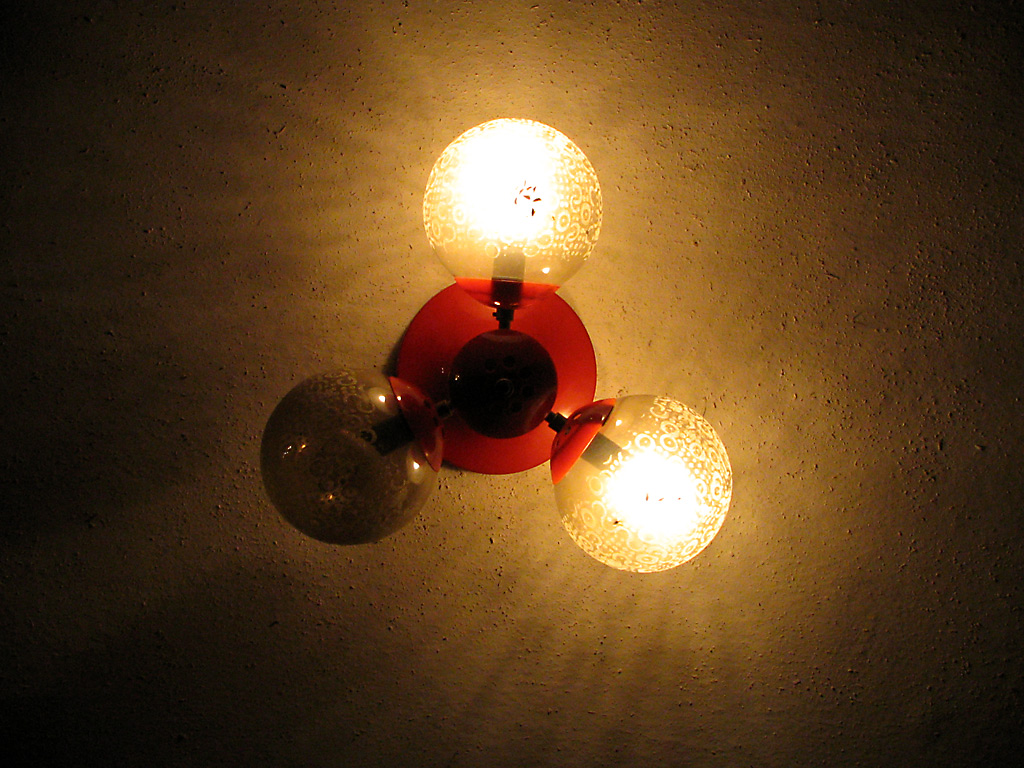 Property Inspection
Real estate is usually the largest investment you will ever make, yet many people do so without knowing the condition of the Property they are purchasing. That is why a professional property inspection is such a valuable investment! An analysis of the property, conducted by an experienced completely objective inspector, can identify nonfunctioning systems, damaged building components, safety issues and quality installations. Having this information before you purchase, sell, repair or remodel any Property can return many dividends, both financially and emotionally.
With The MAKTRIL.COM Inspection Service, we use the team approach to house inspections. It's what makes the MAKTRIL.COM difference. Each inspector on the team is relied upon for his or her specific area of dexterity. Together, our experts conduct an absolute whole home inspection all at one time, in no time at all. The team covers over hundreds of inspection points inside and outside of your Property. Following the completion of your Property inspection, you'll receive a personal introduction to your Property and a comprehensive narrative report containing pertinent information you will deem valuable for years to come.
Property Inspection Service has been providing rooftop to foundation property inspections for our clients.
Examines the property in detail. Takes several parameters into consideration to give the true quality of the property.
Our Certified home inspector will checkthe xterior and Interior.
Your comprehensive inspection report will include color digital photos and an easy to read summary of critical findings.
Residential Property Inspection:

Independent houses, Farm House, Bungalow,Apartment

Commercial Property Inspection:

Shopping Complex, Corp Office,(Fully Furnished,Semi Furnished,Shell)