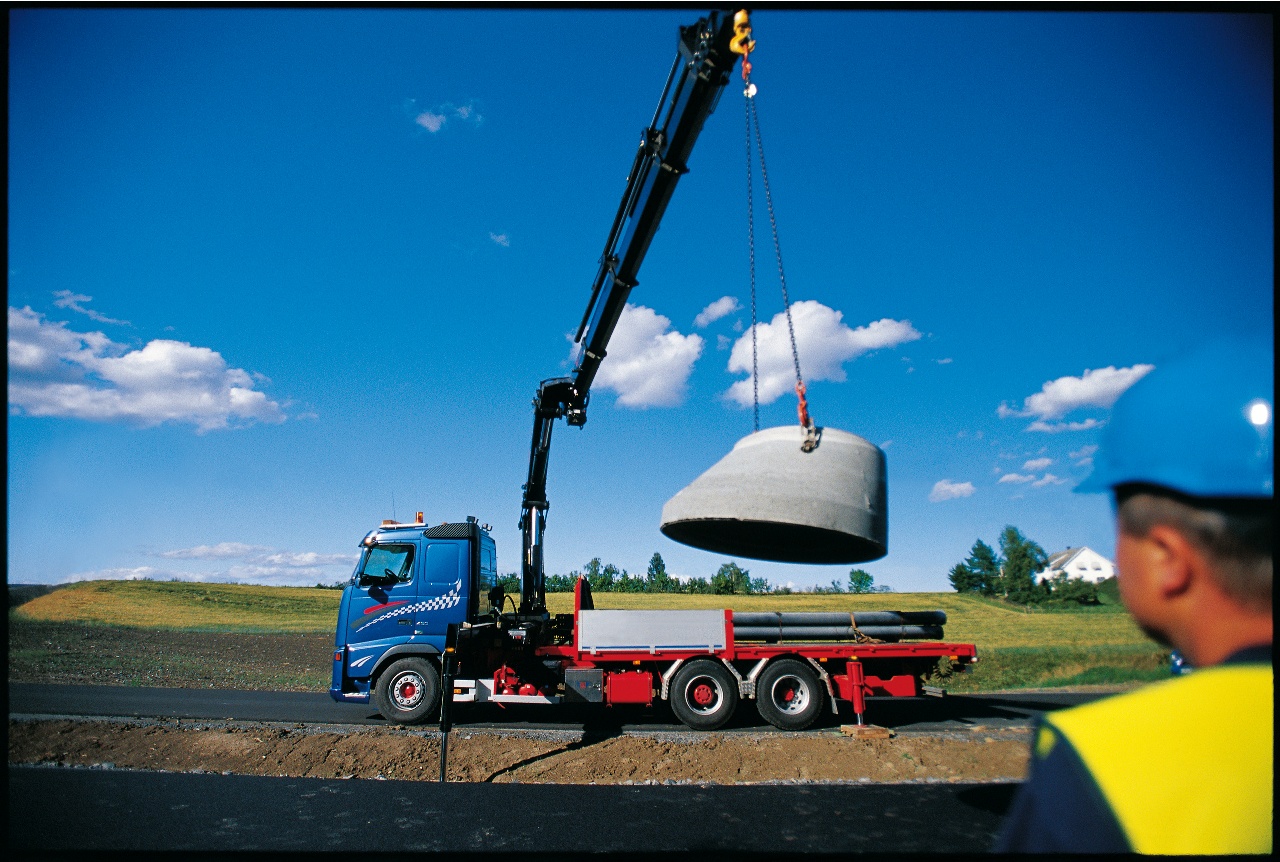 Project Management
Whether your organisation is relocating or expanding, you need the assurance of a service provider that has the correct experience and knowledge to overcome your unique challenges.
No other service provider has a stronger combination of global experience, local knowledge, best practices and professional expertise to address your real estate project management needs.You gain an unparallel advantage of having greater control of outcomes through our suite of specialized industry solutions – Hotel, Commercial, Education, Health, Infrastructure, Industrial, Residential and Retail.Delivered through a specially selected team, we'll work with you to set measurable goals and achieve them throughout your project's advisory, planning, design, and construction phases.
Being the best means more than driving projects on-time, on-budget and within specifications. Our consultative and methodical approach helps identify and assess your project risks, pre-empting issues before they become costly problems.
When combined with our processes and technology platform, we bring efficiency and effectiveness into projects that create real value for your company.Solutions offering, you have the flexibility to leverage our specific expertise or have it integrated with our suite of other corporate services:
Consulting

Corporate Research

Energy and Sustainability

Facilities Management,

Lease Administration,

Project and Development Services

Tenant Representation

Project management services
Broad spectrum of Project Management services include
Identification of land parcels - scrutinized, evaluated, selected and finalized by interaction between Land - Legal - Projects – Research Analysis teams as co-ordinated effort.Architect/Consultant teams for each project forwards all documents including sketch scheme and GFC drawings in stages through debates and discussions with in-house project teams. Details/features/budget gets initiated.Preparation of execution contour with a detailed schedule incorporating the most relevant technology/construction methodology to be adopted. The project team is well versed with the new technology to be adopted which will reduce the project execution time.Project teams with relevant inputs from Architects/consultants go through the tendering process and finalize the contract awards for each component of building, thus lowering costs.
Project execution is meticulously planned, directed, executed, monitored and acted upon on a day-to-day basis by interaction between project team located in head office and the respective project cells located at each site. This is supplemented by project team's interaction with external agencies and other in-house teams. MIS reports are generated at all levels and at all locations. This is as designated, directed and required by the management to keep the communication channels live all the time.